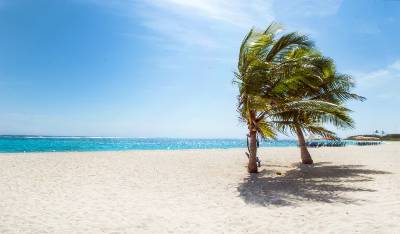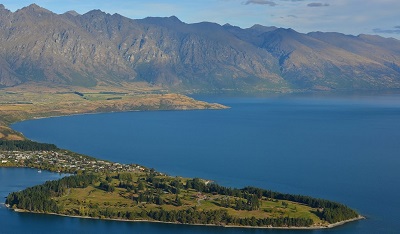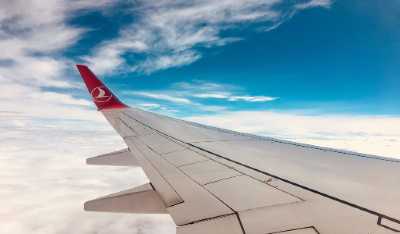 TODAY'S BARGAIN HOLIDAYS
Wordsworth Travel is Barnsley's leading independent travel agency with over 40 years experience of planning and preparing special holidays to destinations all over the world. We provide our clients with a personal service and an attention to detail, from the moment of your initial enquiry through to your return home, that will ensure your dream holiday becomes a reality!!!
Remember—as Barnsley's leading independent ABTA Travel Agency, all our holiday packages are fully protected—no need to worry about the safety of your money!!
Contact us for a personal quotation or to arrange an appointment with one of our friendly and experienced specialists.